Show your loyalty to The Republic of Slowjamastan! Support your nation!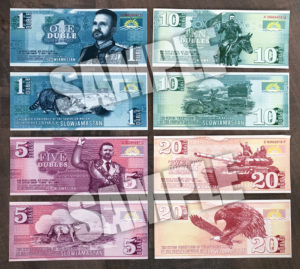 NEW! Collector Currency Set with Protective Plastic Sleeve
*FREE SHIPPING*
$19.99
[ORDER HERE]


"FREE SLOWJAMASTAN" full-length, high-quality bumper sticker.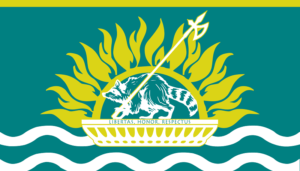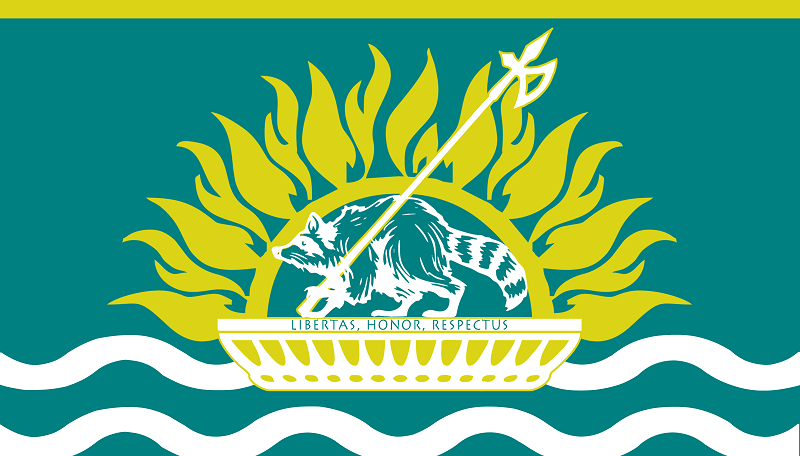 Slowjamastan National flag decal + NEW, FREE hologram sticker
$1.99
[ORDER HERE]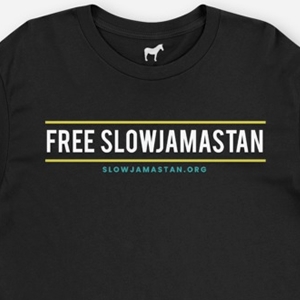 Free Slowjamastan Tee (all sizes available!)
$19.99
[ORDER HERE]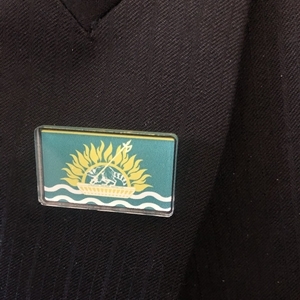 Slowjamastan flag pin
$4.99
[ORDER HERE]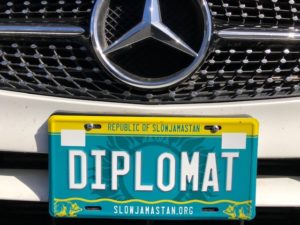 Diplomatic plates and registration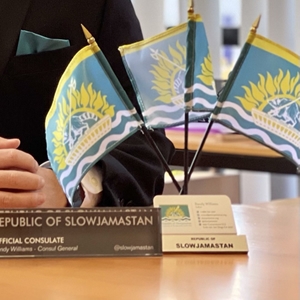 National Flag
$9.99
[COMING SOON]
Much more coming soon.