Visit The Republic of Slowjamastan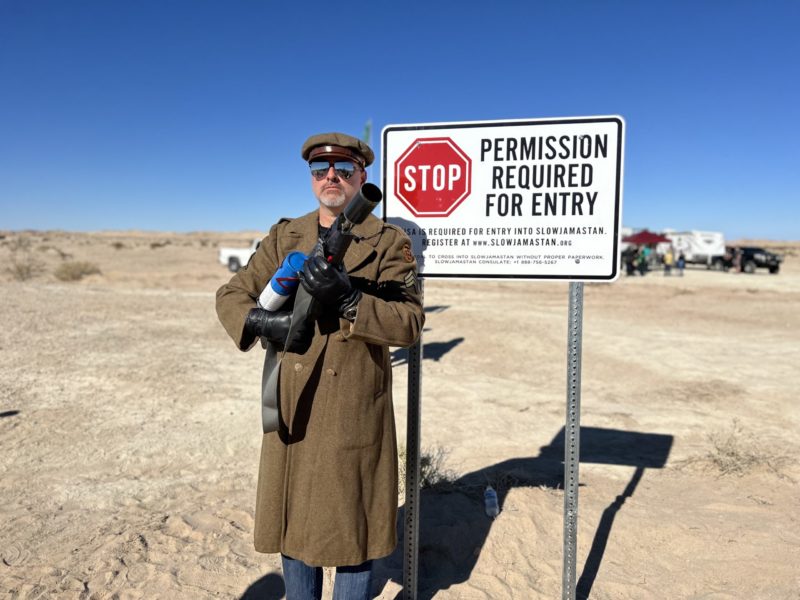 While we'd love to have you – we're busy planning the infrastructure of Slowjamastan. The water slide and aardvark petting zoo aren't quite ready just yet. In the near future, we hope to arrange quarterly tours and meet-ups. Make sure you are subscribed to the Sultan Sun Newsletter for the latest updates! (You can subscribe HERE.)
Of course, if you find yourself the in the neighborhood in the meantime, selfies in front of our signs, outside of our borders, are always welcomed. Just make sure you send us a copy so we can post on social media.
Please do not cross our borders without a government official escort – we have landmines and would hate for you to lose a foot.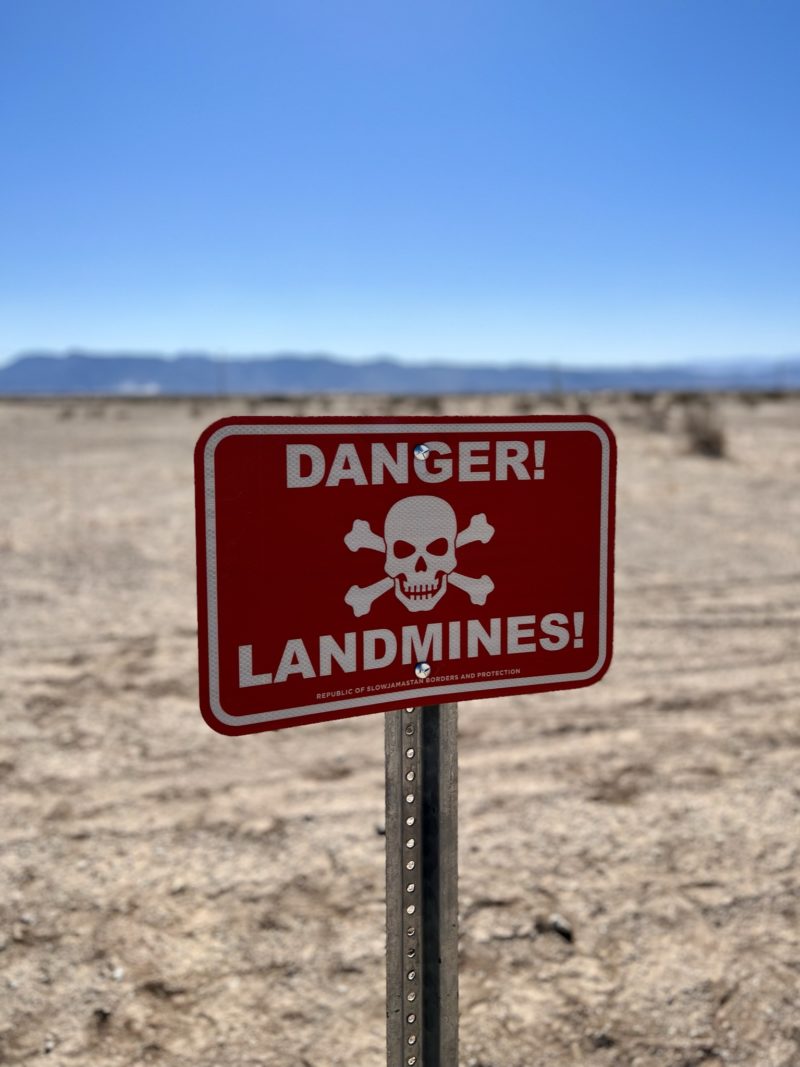 Well would ya look who stopped by?!